Karmod, a brand of prefabricated technologies, is discovering the world.
Karmod Prefabricated Building Technologies is a leading Turkish company founded in 1986 and has since been running projects in more than 100 countries around the world.
Karmod proved to be a well-organized company able to carry out different types of projects in different countries at the same time.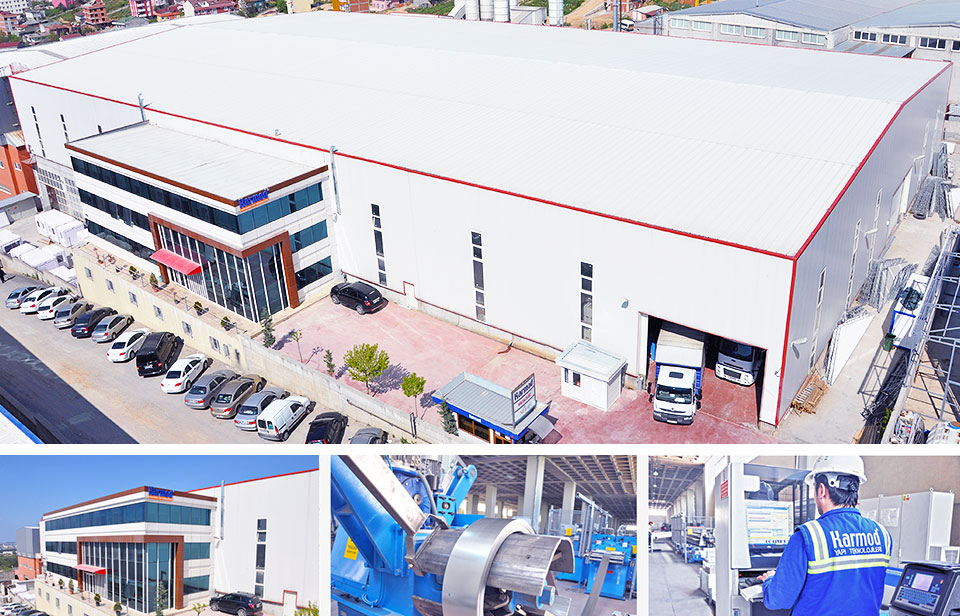 Karmod is manufacturings its products in 3 production facilities with a total of 21 000 m² of production area and executing various construction projects such as worksite buildings, emergency housing camps, mass housing projects, holiday villages and etc. Major projects include Karmod (BP) in the Shahdeniz2 project, which is one of the largest natural gas projects in the world, military camps for UN peacekeepers in Nigeria, construction sites for the 3rd Istanbul airport, which will be the largest in Europe after completion. One of the major projects carried out by Karmod is the construction of 1,884 residential units within 7 months in the Iraqi city of Kut.

Karmod Products:
• Modular construction (construction sites, offices, schools and medical facilities, military camps)
• Residential containers (quick-assembly containers, sanitary containers, construction site and office containers)
• Modular cabins
• prefabricated houses
What does Karmod do differently?
• Deliver the project on time (fast production and fast assembly)
• Customer service
• High HSE standards
• Employee value rate